Dental implants
A smile can be the most eye-catching feature of your face. Even a subtle change can make a big difference in the way you look and feel.
Orthodontics
With today's technology, visible and invisible braces have come a long way in terms of effectiveness and comfort to give you your best smile for the rest of your life.
Sleep Apnea
Sleep apnea is a serious, potentially deadly sleep disorder that affects millions of Americans, including children. Riverbend Dental Implants Center provides solutions for sleep apnea patients.
TMJ/TMD
Dr. Schmidt takes a comprehensive approach to treating Temporomandibular Joint Disorder. TMJ Disorder is a complex condition because there can be so many factors involved.
Uptown Smiles - Riverbend Dental Implants Center
Welcome to Riverbend Dental Implants Center a state-of-the-art dental center conveniently located on the streetcar line at 8025 Maple Street, between Carrollton and historic St. Charles Avenue.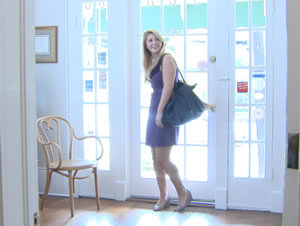 Founded in 1985 by Dr. Glenn Schmidt, DDS, Riverbend Dental Center is where you'll find cutting edge dentistry, in a relaxed, family friendly setting. The goal at Riverbend: Deliver the best quality pain free care. Many patients are surprised to learn that Dr. Schmidt himself did most of the renovations on the building (he put himself through dental school by doing carpentry!) and helped convert what was once a cozy historic home into a dental center that actually looks and feels like home.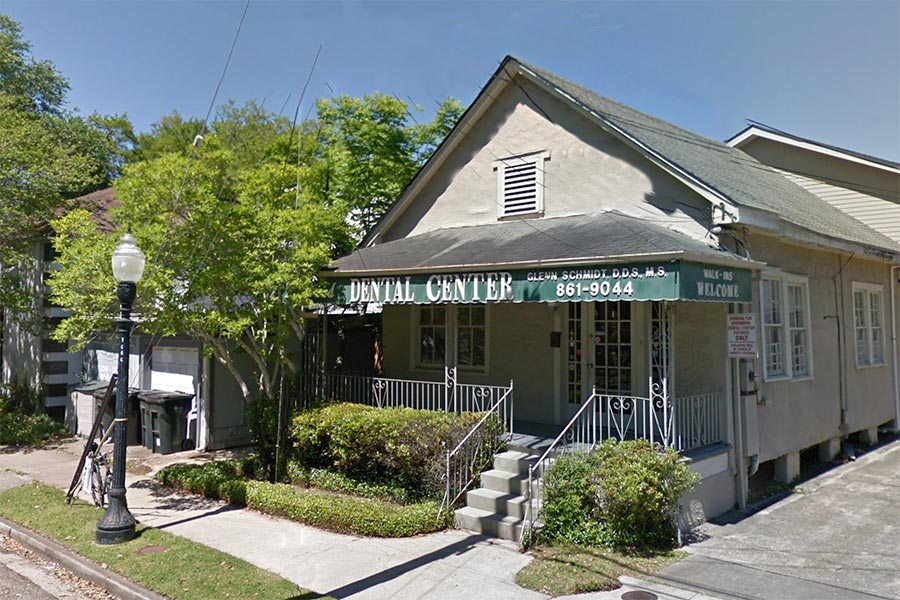 Riverbend Dental Center treats patients of all ages, and our easy, no interest financing plans mean even complex cosmetic cases can be accessible and affordable even to those on a budget. Whether it's a 6 month cleaning, a same day crown, dental implants, or invisible orthodontics, the friendly, experienced Riverbend Dental Center dentists and staff can help transform your smile and help you look and feel your best.
And at Riverbend Dental Center staying in touch has never been easier… Call us, email us, follow us on Facebook… and we can also text you appointment reminders and special dental discounts and specials from Riverbend Dental Center.
Restoring Smiles Since 1985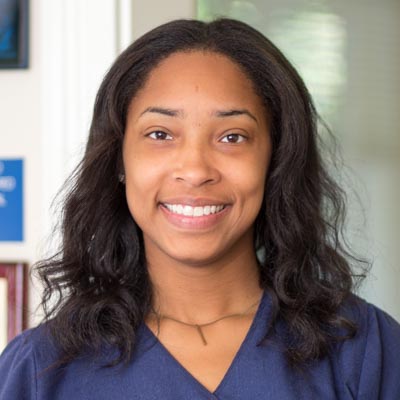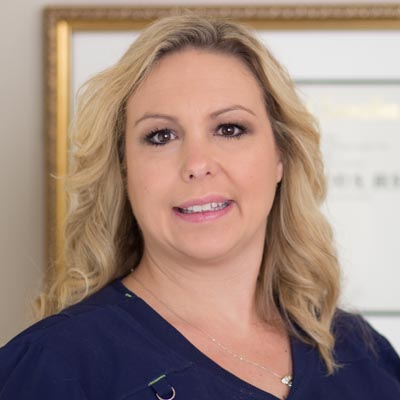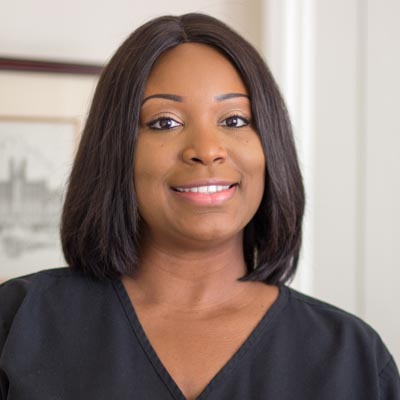 Shannon – Dental Assistant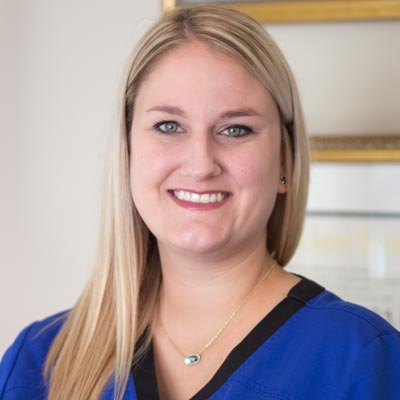 Veronica – Dental Hygienist